James (Rik) Bond - President and Chief Executive Officer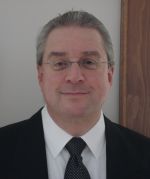 Mr. Bond is the President of Bondwest, a Canadian company established in 1988 that specializes in corporate architecture, financial networking, entrepreneurial management, strategic business development and distress turnarounds. Over the past 35 years he has served in advisory, consulting, executive management, director and corporate officer roles in both private and public companies in the technology, manufacturing and processing industries.
Anthony (Tony) Andrukaitis, B.Sc., MBA, CPA - Chief Operating Officer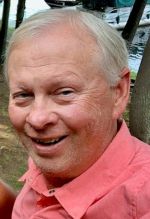 Mr. Andrukaitis has over 25 years of senior corporate management experience in finance, accounting, strategic planning, business development and turn-around activities. He was the Chief Operations Officer of TrinityRail and former President of Trinity Tank Car, Inc., both subsidiaries of Trinity Industries of Dallas, Texas. Prior to that, he was the President and CEO of GATX Terminals Corporation of Chicago, IL. Mr. Andrukaitis is a CPA and holds a Bachelor of Science degree in Accounting from the University of Illinois and Master of Business Administration degree from DePaul University.
Richard Lee, CMA - Chief Financial Officer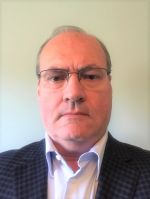 Mr. Lee has a Bachelor's degree in Commerce from the University of British Columbia and earned his Certified Management Accountant designation in 1991. Mr. Lee spent more than 25 years working for public accounting firms or for companies that trade on recognized stock exchanges.  He has a wealth of experience in corporate finance, acquisitions and accounting with public companies in Canada as well as registered with the SEC in the United States.