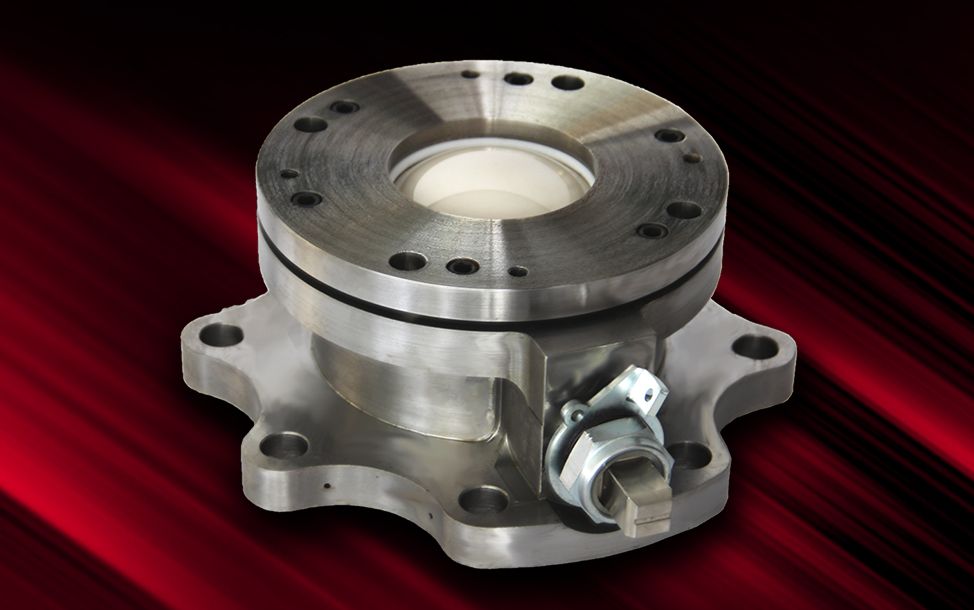 Kelso is a leading innovator in the railway equipment supply industry in North America.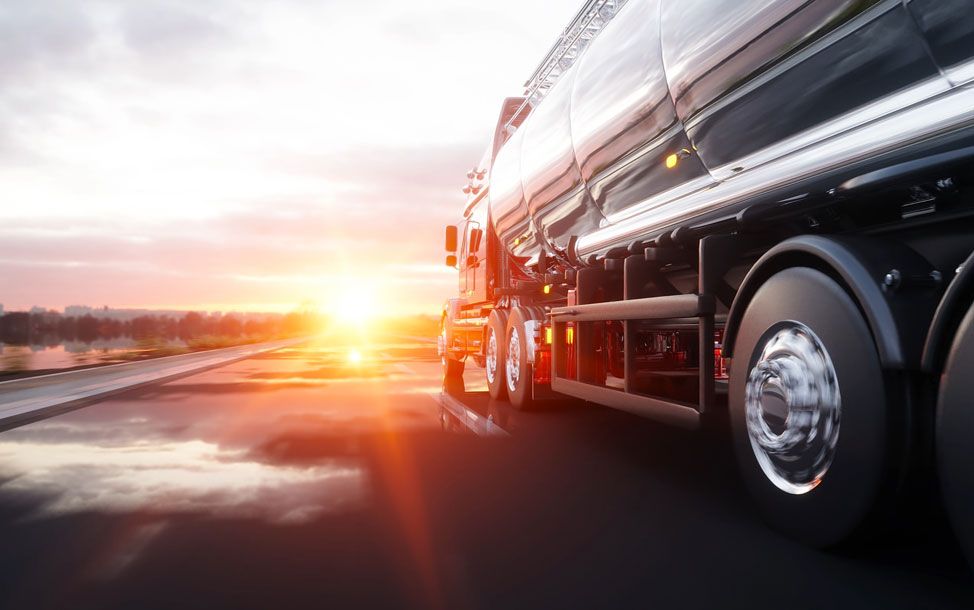 Our trucking component designs for tank trailers are modelled after our products for rail tank cars.
Kelso's new vehicle suspension allows you to drive virtually anywhere on land. Learn more about KXI.
About Kelso
KELSO TECHNOLOGIES INC.
Kelso Technologies Inc. is an innovator in transportation equipment. Our inventors and engineers design proprietary components to address issues in the safe transport of materials and personnel.